WELCOME TO RALLY SCHOOL ON ICE, SWEDEN
The ultimate driving experience for you who dream about driving a 300 horsepower rally car! Our professional instructors will teach you how to control the car sideways the Scandinavian way! The goal for every participant is to learn as much as possible regardless of experience. You will learn how to control the car sideways with the throttle, how to pick the proper line, braking technique, load change, steering technique, Everybody will also get the chance to sit in the co-driver´s seat with a professional rally driver in a rally stage.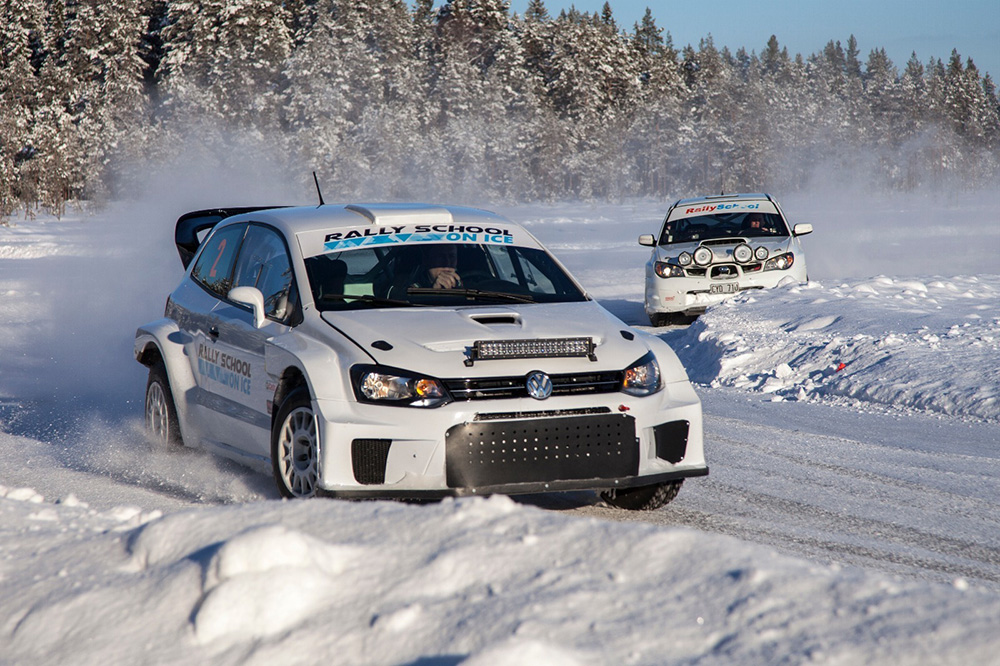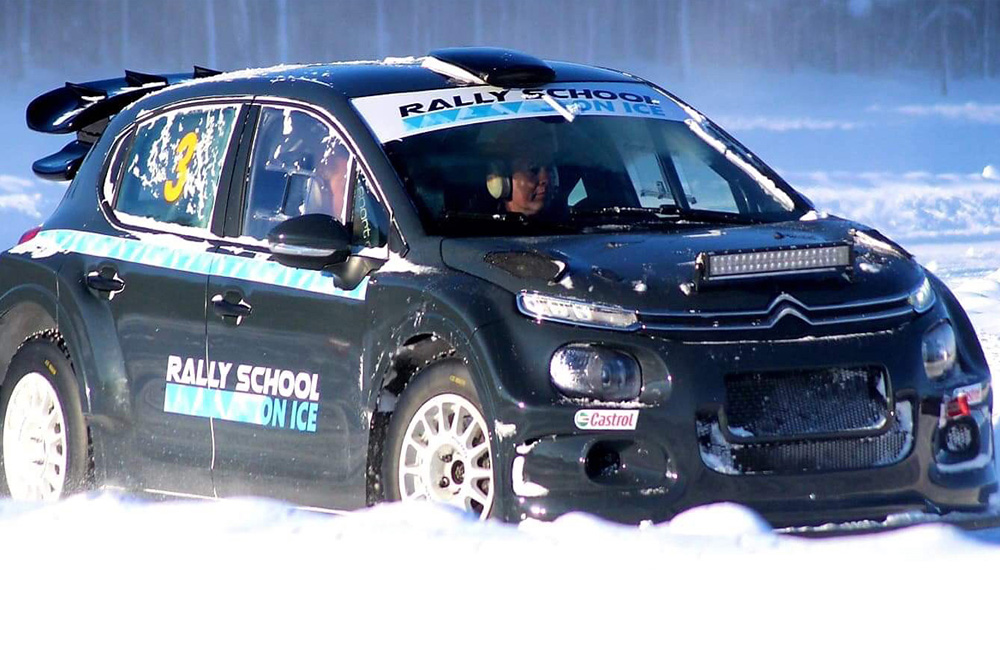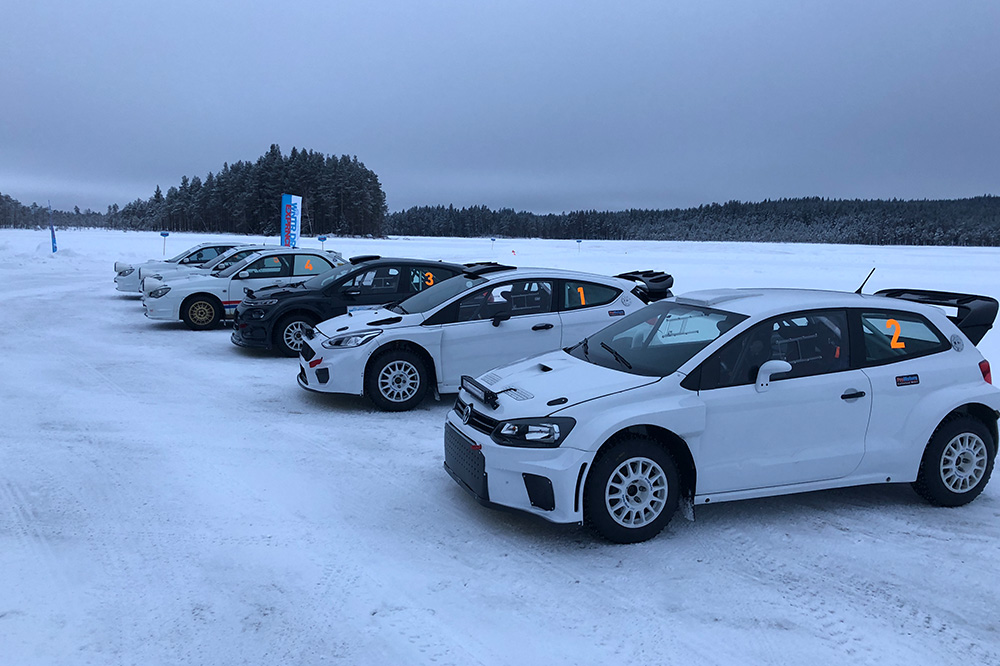 Rally School On Ice is the ultimate driving event for you that wants to drive good cars with proper rally tires and have a lot of driving time. We created a program that includes everything when you arrives to our location. We have groups of maximum 10 people to make sure everybody get good instructions.
Our instructors have long experience from rallying on both national and international level. "Enthusiastic, pedagogic and positive" are common words used by our clients describing the instructors.